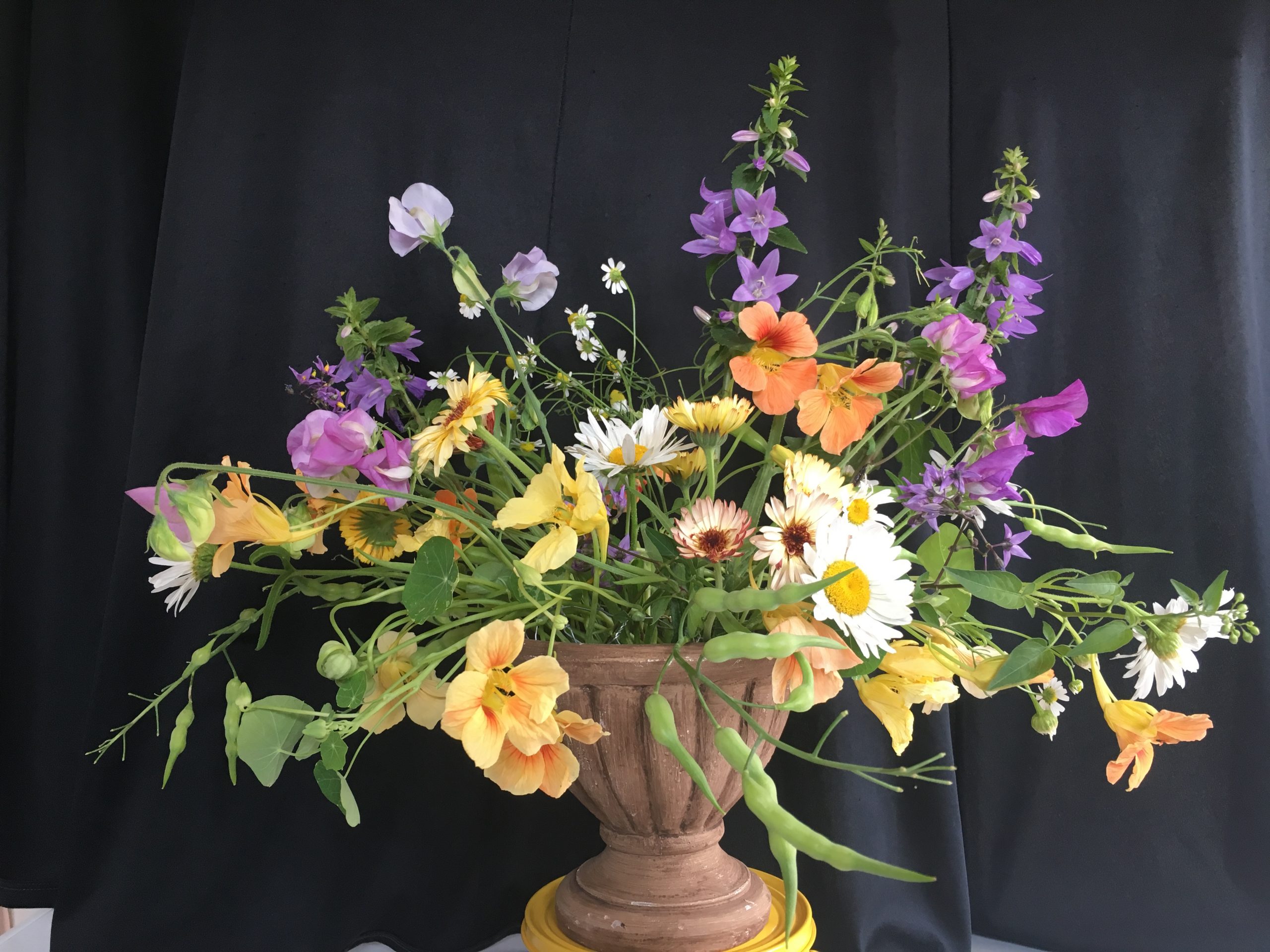 We offer Flower Subscriptions, Custom Arrangements, Flower Parties, and Edible Flowers!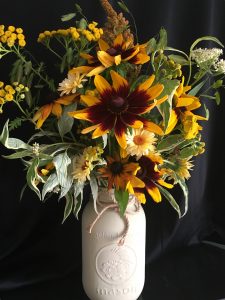 Subscriptions can be purchased for 4 bouquets in the spring season, 4 bouquets any month during the summer and fall, or 10 weekly bouquets through the summer and fall. Pick up from our location on the West Side on Mondays from 4-7 PM. You can order here.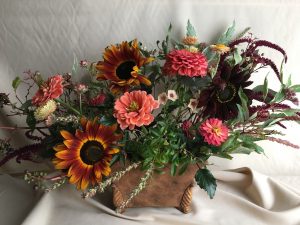 Specialty arrangements are available for any occasion and can be picked up from our location on the upper West Side of Buffalo. They are designed based on which flowers are in their peak, so while you may be able to request certain color schemes, availability is conditional on what flowers we have at that time. Please contact us at least 48 hours in advance to order.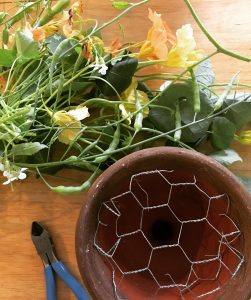 Flower Parties. Want to learn how to improve your flower arrangements? Love flower crowns? We can supply all the flowers and materials needed to teach you and your friends (or even kids!) the foundations of beautiful arrangements or crowns that will put Snapchat filters to shame. Contact us for pricing and availability.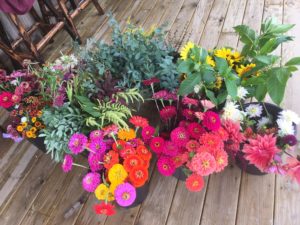 Need flowers for an event but you're on a tight budget? As a new option this summer we are collaborating with our friends at 5 Loaves Farm to offer DIY Flowers by the Bucket. Soon you will be able to order on their website, but in the meantime, fill out my contact form for more information or to reserve your flowers!
We supply edible flowers to local restaurants. Please contact us for pricing and availability.